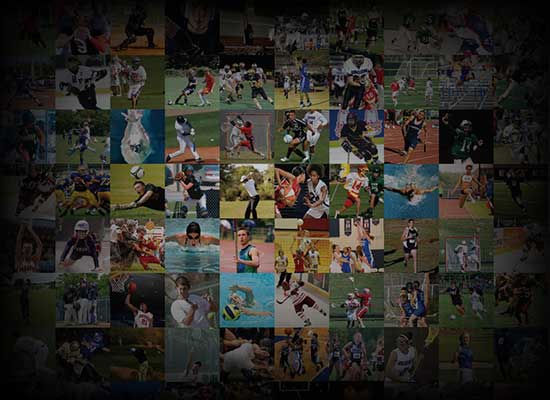 Personal Statement
Hi, my name is Kaitlyn Cross. I am 17 years old and a senior at Texas High School in Texarkana, TX. This will be my fourth year starting as a Middle hitter  for the Lady Tigers Varsity squad. I was recognized in my district making first team my sophomore year and winning blocker of the year my junior year. I have played two years of club volleyball and have been a three sport varsity athlete in high school.
I take my education pretty seriously, and plan on majoring in nursing. I am apart of Student council and the leadership program at my school where I have donated many hours of my time to the community. I am also a member of National honor society, Rosebuds (girls volunteering club), and Quill and Scroll.
I have volunteered numerous hours coaching our middle school volleyball team and helping with their practices. Through Student council, I have helped complete flood buckets for communities suffering from the hurricane, and participated in things like tiger angels and operation Christmas child to give back to the kids in our community during the holiday season.
I plan to consider colleges that are a good match for me academically, and if I got the opportunity to play volleyball as well that would be amazing.