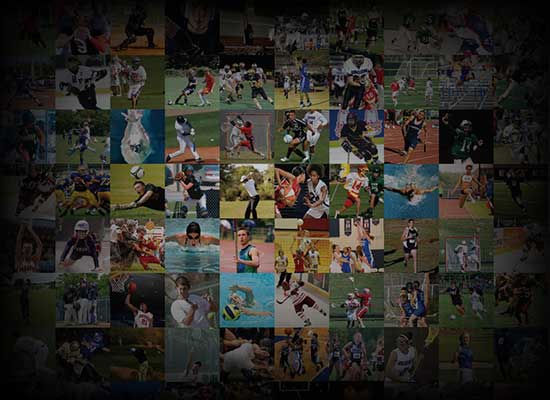 Personal Statement
    Hello, my name is Matthew Alan Dorsey. I will be a 2019 graduate, and it's been a dream of mine to play football at the collegiate level. I am just over 6 feet tall, weighing 190 lbs. The positions I play include FS, OLB, MLB, CB, RB, and SB. I am willing to play anywhere on the field if it is for the team's benefit.
    I am one of the four captains on my team, and i do my best to lead on and off the field. My junior year, I was first team all conference, and at this time I am still playing football, which means we are unaware of who is conference this year.  Not only am I on the football team, but I also am a part of my schools student council, and SADD.
    On the other hand, academically, I am looking for a school where I can become the best educator possible. I want to major in social-science education. I've looked into public relations and communications as other possible majors or even minors.