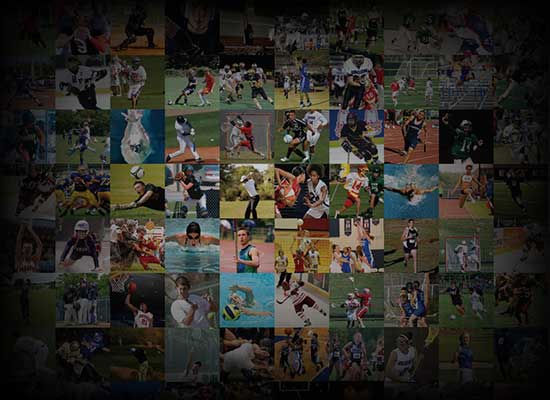 Personal Statement
For me, there is no better feeling than stepping out onto the field under the lights, with the pressure of an entire town behind you.   Football has always been a passion of mine, and I've done whatever I could to get a shot on the field including changing positions. I switched to quarterback in 8th grade because otherwise we would have had no team. I embraced the position and now it is my favorite offensive position.
I have been on varsity in football and wrestling for my freshman, sophomore and junior years. For football, this forced me to quickly learn what kind of speed and intensity the game requires as you move up a level. For wrestling, I learned how to grind through a long season and extra workouts, and that you never lose, you either win or learn.
As a quarterback, you also naturally have to be a team leader. This can be challenging when you are younger than everyone else on the varsity team, so I have tried to just have a strong work ethic and stay humble.
I feel my biggest improvement came when I wasn't on the field or the mat. Following my sophomore season, a nagging foot injury left me in a boot for a month. This kept me out of wrestling for the first several weeks of the season, putting me way behind my competition. When I came back, I initially struggled and I realized the challenge ahead of me was to either sit and complain about my situation, or work even harder to pick myself up and improve. I chose the latter, and the whole situation taught me what really pushing myself day in and day out looked like. My desire to work and push myself, my competitiveness, and my leadership skills are all parts of why I believe I have what it takes to play on a college team.