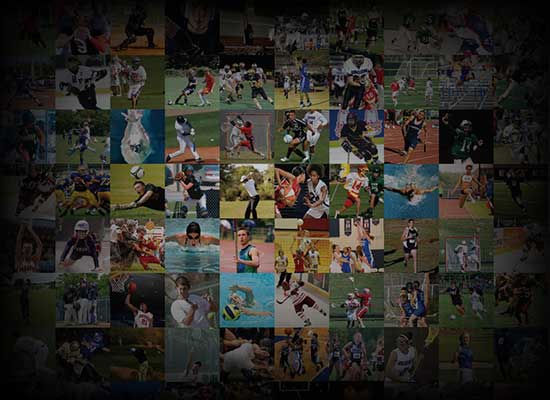 Personal Statement
My name is Michael Momber, I am a 6'2 290lbs lineman for the class of 2021. I currently attend Hudsonville High School in Hudsonville, Michigan. Our football team plays in the OK Red conference, which is one of the top conferences in Michigan.
I've played football since I was in 3rd grade and played across the entire offensive and defensive line.  I spent my JV season starting at left offensive tackle, and was really coming into my own before suffering a minor injury that caused me to lose the second half of my season. Even though my injury was a bad thing, it led me to find my way and my passion.  The injury made me realize how much I missed the game and being on the field battling with my teammates. Once I was released from physical therapy I came back with a burning desire of getting stronger and faster.  I have spent time at  Power Strength Training Systems in Grand Rapids and since working out with the help of Coach White, I've hit a lot more PR's. I also work out 3 times a week at 6:30am with my teammates. Ever since the injury I've tried to become a real leader in the weight room. I am trying to set an example of how hard work pays off, especially to the incoming underclassmen. I can't wait for 2 a days to start and get back on the battle field.
Last year I was the starting strong side DT for our Varsity which made it all the way to the Michigan Division 1 regional championship. We have a strong team coming back for my Senior year and we look forward to making a run at the Division 1 State Championship. I have been working hard on my conditioning this off-season and am hoping to play both ways this year ( Center and DT ) to show my versatility and help the team get to where we want to go. 
I'm looking for a program that will be a good fit for me athletically as well as academically. I believe I not only have the talent to compete for a college team, but the character, work-ethic, and leadership skills to make an immediate impact to your program. I am open to playing for any team anywhere in the country that believes I would be a good fit for them. I know I have what it takes to take it to the next level and continue to play college football.  I love the game and aspects of being part of a team way too much to stop playing at the end of High School.