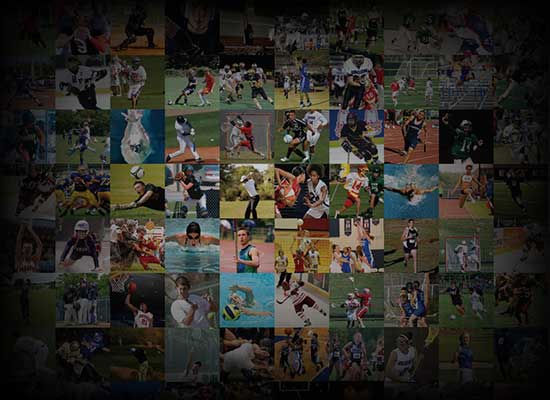 Personal Statement
My goal is to be the best punter I can be. Coach Zauner has repeatedly told me I am ahead of the game and my future is bright.  I started kicking at the age of 11, when I won the Montana punt, pass and kick competition.  My work ethic ever since then has defined me as a person.  I am planning to study biology and teach or possibly pursue the medical field.  The phrase is "student-athlete" not "athlete-student", I take my education seriously since it will follow me forever. 
I attended my first camp at Pacific Lutheran University at the age of 13 and won the punting competition. I have gone to Kohl's kicking camps for the past 3 years.   As a freshman, I placed 2nd in the camp punting competition, beating out many upperclassmen. 
As a high school junior I had the opportunity to punt for the varsity team. This was a big change but the challenge further defined me as a player. In my first year of varsity punting, I received Academic All State, and Honorable mention All Conference.  I attend private workouts with coach Zauner monthly in the offseason.  He has greatly improved my abilities and is convinced I have the leg to kick the next level.
My school work has always been my number one priority. I have maintained a 3.7 cumulative GPA, while spending much of my time working with younger kids.  In school, I am very involved with the teaching staff and presentations.  I have created slideshows and videos for our senior assembly and enjoy video production.  If your school is looking for an excellent student, a leader, and a great member of your football team, I'm dedicated to do my best.