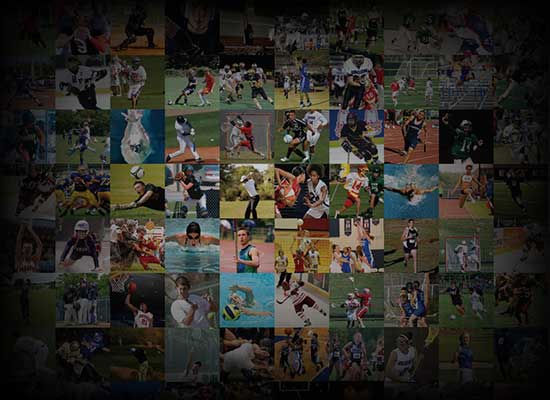 Personal Statement
My name is Jack Edwards. I'm the starting long snapper for Kearney High School in Kearney, NE. My goal is to earn a starting position at the next level. I am a dedicated and hard-working student-athlete and I know I can be an asset to any team I am on. 
I've been working with Rubio Long Snapping and have received a 4-star rating from the last Rubio camp I attended. Check out my profile for Rubio's comments and evaluation. https://rubiolongsnapping.com/player-rankings/profile?player=10910
I am motivated and coachable and ready to put in the work both on the field and in the classroom.