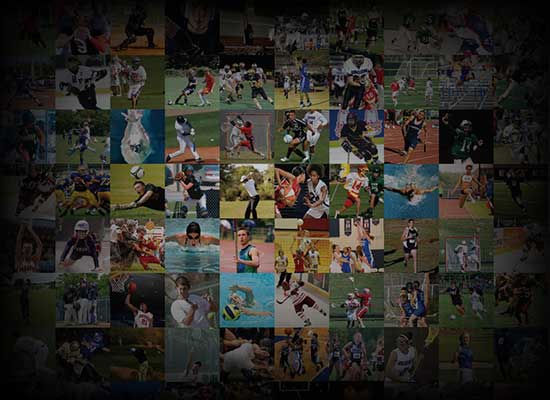 Personal Statement
Ever since high school, it has been my desire and goal to play at the highest level possible. Unfortunately, that goal was not achieved coming out of high school, being that I signed with a Division 1 AA (FCS) school and not an Division 1 A (FBS) school. Currently, I attend Junior College in California (Hartnell College) in the hopes that my talent will be recognized by Division 1 FBS schools.
I strive everyday to improve on and off the field. Whether it be in the weight room getting bigger, stronger, and faster, or in the classroom. Leading by example, I try to be the best, but still encouraging my team mates. I am very coachable and intend to be one of the hardest working players and recruits you'll find.
I look to attend another 4-year university that will challenge me academically, as well as on the football field. I just want to find the optimal college match for me at the highest level possible. I desire to become a good role model to all my peers and make my family proud of me.