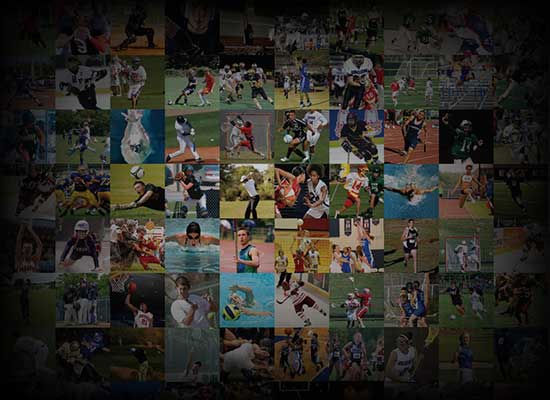 Personal Statement
I am Trevor Dury, class of 2023.  I am 6'6" 285 lb   three year starting offensive left tackle on my 4-a Jordan High football team in Durham, NC. I enjoy playing tight end as well but have the most experience as a lineman.  
I play basketball and lacrosse as well but I love the environment of football the most.   In fact, I originally signed with NCSA with basketball but realized my skill set in football gives me a better opportunity to be a student athlete at the next level. 
I  value sports because I understand the importance of being a part of a team and being committed to achieving a common goal while forming friendships.     Sports are secondary to education but I use same principles of hard work, discipline, dedication, fortitude, and persistence to set my standards high and make time to be successful in academics and athletics. 
https://www.hudl.com/profile/16248023/Trevor-Dury-72