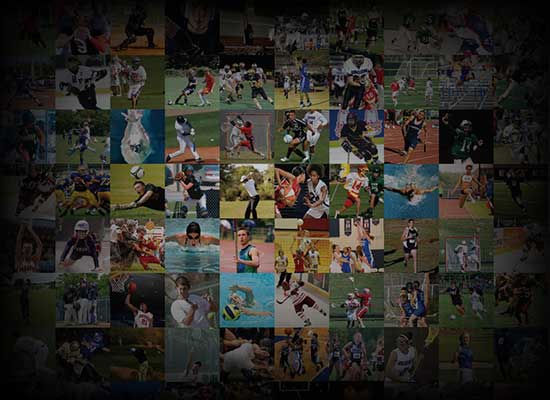 Personal Statement
I am CJ Weh, and I have just finished my sophomore year at Haverford Senior High School in Havertown, PA.  As a football recruit, I would like to give you an idea as to how I would contribute not only to a football team, but to a college/university community as a whole. I am determined to play at the division l, ll, or lll college football.  
One thing about me coaches may not know is that I am a hard working student athlete and I love to help people with anything they need. I am willing to work as hard as I can for any type of scholarship and would be extremely grateful for any type of scholarship.   In my free time I enjoy playing sports, music, art and reading. Also I sing in my church choir. Some sports I play are wrestling, track, and football( obviously). I got the chance to compete in the 4x100 in the penn relays as a freshman. 
Although I work hard on the field, I work just as hard maybe even harder off the field. What I mean by this is that I work very hard to get the best grades I can and build onto my 3.7 Gpa. My goal academically is to get my Gpa over a 4.0. 
I hope and pray I can one day be offered a scholarship for a division 1 school it would be an honor and a blessing to me and my family and they would be extremely proud of me. I would also like to go to a college that I know will push me to work harder in education and on the field as well. Thank you for your time and consideration.