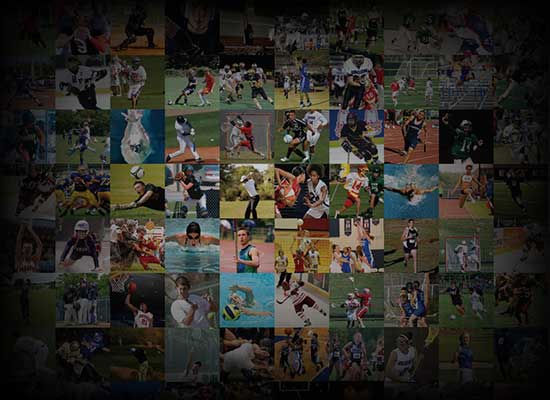 Personal Statement
There are three really important things I have learned playing football.  
First: Trust.  Football is football no matter the size of the team you're up against.  Trust your technique, trust in the systems of your team, and trust your teammates.  This is the game, and if you know the game you can compete, so don't let fear stop you from competing.  I learned this lesson in 5th grade when I started football, our coach had us scrimmage the 8th grade team.  I remember feeling anxious walking over to the field and my coach speaking with me this concept. Now every time I feel anxious for an upcoming game I remember to trust myself, my teammates and knowledge of the systems and the game and it has helped immensely.  I am not sure he even knows the impact that brief conversation had on me; "trust yourself, trust your team and do your job, competition comes from within." These words have helped me so much in my other sports and academics too.
Second: Always be ready.  Our team swears by the motto "be ready to be the next man up."  I learned this first hand in my sophomore year when my predecessor on the line was injured in his first senior game.   I got called and stepped into a roll of a much bigger and older player, the difference maker was that I had learned and committed to that motto, so I was ready to take my place.  My teammate's unfortunate injury gave me the opportunity to get out there. "Be ready to be the next man up" translated to take every opportunity you are granted.
Third, and  most important: The value of being a part a team and all that means.  For me it means integrity, and winning and losing with class. It means lifting one another up and  challenging each other to be your best and also sensing when you or they need to be carried. Together we win and together we lose; learn from our mistakes to play another day.  I hope I have the opportunity to continue to play football in college.