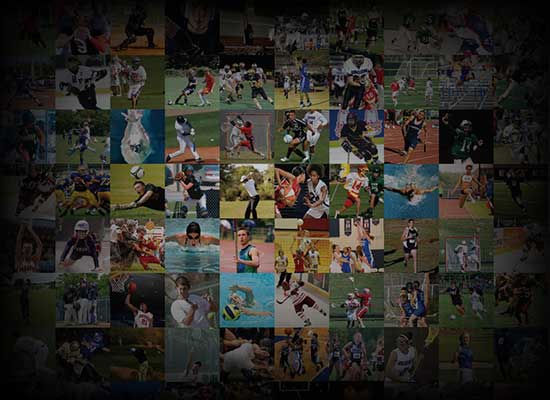 Personal Statement
My collegiate goal is to attend a D1 college, where I plan to earn a starting position and be a leader on and off the field. While I would love to post strong enough stats to advance to the NFL. More than anything, I want to help my team win and be the best teammate I can be. 
I am a very hard worker. I love learning, watching film, being a student of the game of football, and doing anything I can to be better. I have always been taught to trust in the system, the coaches, and those who are around me. I believe in listening and being the best I can, doing what I am told, no matter what I am asked to do. I will give 110% everyday, all day. I will give my all with a great attitude to show I am thankful for the honor to play football. 
While I believe everyone is special. My dad has always said, I have "it". IT is those things that you can't describe, you can't put your finger on, that is hard to understand, but "it" makes you different, it sets you apart, helping you to do great things while making everyone around you better.      I do believe I have the "it" and I want to do great things and I want everyone around me to do great things and be better because of me. I want to make a difference, on and off the field. When the game is on the line, I want my coaches and my teammates to believe in me. Also, I feel I handle pressure very well. If the game is on the line, and it's the last play of the game, I want the ball. 
I am a very competitive person, and play to win. I want to be the best at whatever I do. What motivates me the most though, is my love for God and my family. I try to do what is right and I want to do the right thing and be a positive influence to everyone around me because I know that's what The Lord would want me to do. In everything I do, I want to make The Lord and my family proud of me. It motivates me to know that I can make a difference in people's lives. I can do that through hard work, treating people right, and simply being the best "me", I can be.  
In my free time, I love working out, working with my personal trainer, and working to improve my football skills. I also love spending time with my family, my friends, and going to FCA.