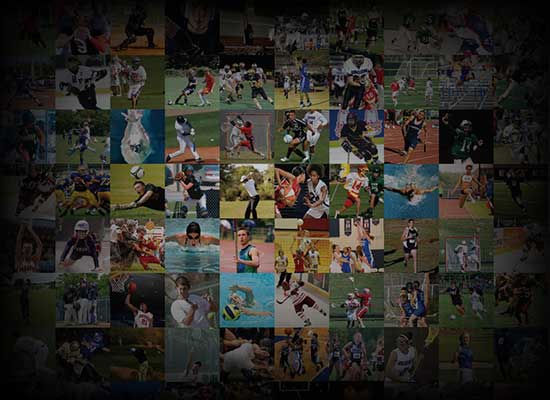 Personal Statement
Leadership, perseverance, teamwork, mentorship, and a servant heart are just a few things I have learned while continuing to grow within the game of football.  I am Blake Jones, 6'5" 200lbs, and have a 3.8 GPA.  I've played football from an early age and my coaches along the way have instilled the value of hard work and the find a way to get better attitude.
After transferring to Waynesboro HS for my junior year, I was named the starting QB and played a key role in helping our team make the playoffs.  WHS football had not been to the playoffs in 7 years.  I believe the leadership qualities I brought to the program along with my teammate's dedication attributed to our success.  My coach was in his 2nd year, which was a testament to his leadership and commitment to our team.  Coming into a new school and the challenges that presents, I was able to build relationships with my teammates.  They grew to trust me, and we were able to mesh into a successful unit.  At the end of the season, I was named All-District 1st Team and All-Region 1st Team.  For my upcoming Senior year, the trust and bonds developing are like no other and I am confident our success will continue as we continue to get better every day. 
My work ethic goes uncompromised and my desire to compete and contribute to a team at the next level is what I strive for.  I would appreciate an opportunity to meet and demonstrate not only my skills on the field, but also for you to understand the characteristics and personality I would bring to your football program and institution where I'll advance my education.  My goal is to obtain a degree in Mechanical Engineering.