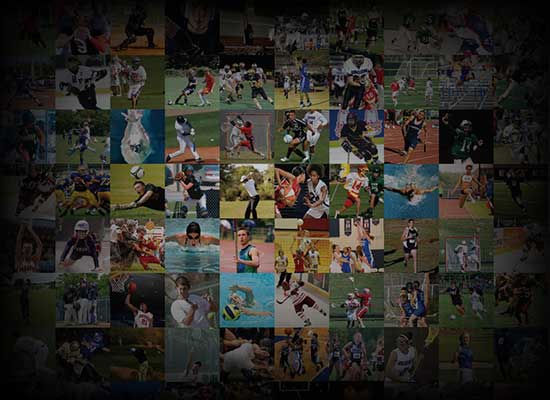 Personal Statement
My collegiate goals and aspirations are to earn a scholarship for football or track, while at the same time furthering my education. During my time attending college I would like to obtain a bachelors degree in graphic design. I feel that choosing a college that has a program that I deem fit for me is an important aspect in the process of considering what college to attend. A few of the colleges that I'm interested in at this time are; Texas Tech University, Texas Christian University, University of Alabama, University of Florida, Florida State University, Oregon State University, and University of Oregon, just to name a few but, I'm open to anything and everything!
I am a good candidate for these schools because, I am a leader, self-driven, and a goal-oriented student. What makes me stand out from other students and athletes is my ability to take constructive criticism and apply that not only to sports but also to my academics. I show that I am a leader by being a role model for my peers. I work hard to be the very best that I can be on and off the field, I set goals for myself and continuously try to reach them and set new ones.
I am excited to see what opportunities this program will open up for me as a student and athlete.
Thank you for taking the time to read this, I look forward to hearing from you.
Best Regards,
Chance McCoy