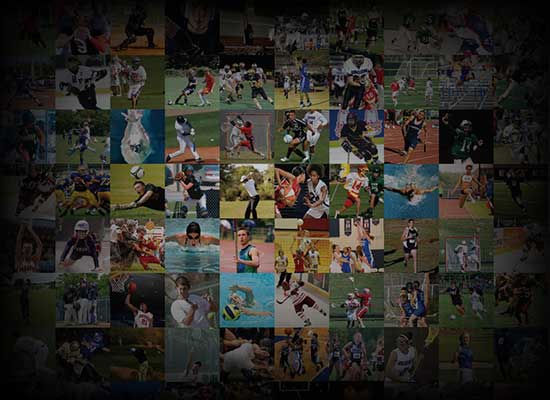 Personal Statement
Excelling in all areas of my life is a priority for myself.
My goal is to attain a bachelor and master's degree in the field of engineering.  I want to help my Native people and give back to my community.  As a Native American, we do not always have the most exposure or opportunities, however I feel like if I can excel in the classroom and on the court, it will allow more doors to be opened to play basketball beyond high school.
Playing basketball helps me in many ways, I know it is vital to maintain good grades and do well in the classes I take. I challenge myself to stay ahead of my studies and do what I can to not fall behind. I do my best to thrive as an individual as well as a teammate.  I do so by communicating with my parents, teachers, mentors, classmates, teammates and my friends.  I am capable of working with others and have filled in as a leader on and off the court.  I am thankful for individuals who help me grow personally and  academically.  
I have played with many types of players and I always maintain composure.  I want to be the teammate that individuals want to be on the same team with.  I do what I can to help the team, give all my effort and play the role I am assigned.  Being a team captain for a few years has helped me gain leadership skills and the willing to help others be better.  I have respect for any coaching staff and I am always willing to learn new things to be a better teammate and player.  
My goal is to continue playing the sport I love while I pursue an advanced degree, which will help me in every area of my life.