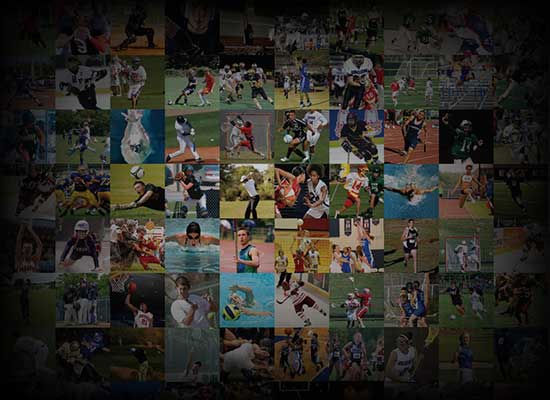 Personal Statement
At the age of 3, I began playing basketball. I am a point guard that stands 6'2 and weighs 175 pounds.  Additionally, I have ran track, played soccer and tennis and am currently the starting safety and back up QB for my high school football team.  
I am coachable and a leader with great passing skills and aggressive on defense.  My ability to see the court and make plays happen shows I have a high Basketball IQ.  I am eager to build on that, to continue to learn more about the game, improve my skills and play at the next level.
Academically, I challenge myself by being enrolled in AP classes and dual credit college courses.  I have never made below a B- on a report card, I have maintained honors status and am currently in the top 16% of my Junior class.