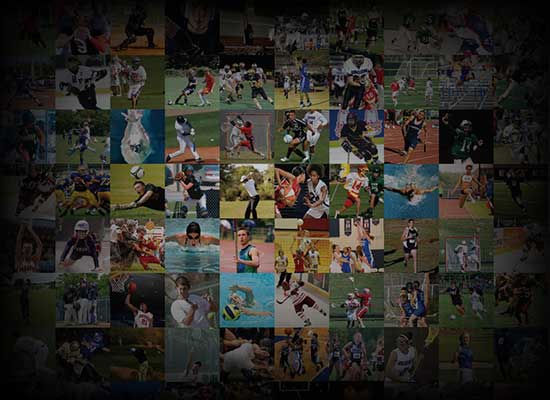 Personal Statement
I am extremely hard-working when it comes to academics as well as improving my skills and athleticism.  I achieve high grades at Pembroke Hill, which is academically the #1 college prep high school.  So far, I have maintained a 3.5 GPA and am working hard to improve this even more my senior year.
Primarily, I have played the PG position for my AAU and school teams.  My ability to get in the paint whenever I want, strong ball handling under pressure, and elite level on-ball defense is what sets my game apart from others.  I have been training my guard skills for years and can attack and create for teammates or score from all three levels.  I pride myself on my lock-down defense and ability to handle pressure without turnovers.  I am always looking to guard the opposing team's best player and create turnovers.
This year, as the starting point guard for my varsity team, I was able to help lead my team to the Missouri Class 4 state Final 4.  I'm proud to say I lead firstly with my defense and was awarded the team's Defensive MVP Award.  I was also named to the Richmond All Tournament Team and the All District Team.  My goal for my senior year is to help my team win the State Championship and to earn a basketball scholarship in the process.
To continue my improvement, I maintain a busy schedule of weights, vertical/speed training, guard skills training, and play other sports that will help improve my toughness and athleticism on the court.  I played varsity football and ran varsity track my junior year.
My basketball IQ can be credited to the phenomenal coaching I have received from former D1 guards.  My high school coach, Jeff Hawkins, who played PG at KU, has been instrumental in teaching me the nuances of the position and how to lead.  My AAU coach,  Martane Freeman,  who played for the University of Colorado, has instilled in me the mental toughness needed to play the position as well as what it really means to value every possession and lock down on the defensive end.