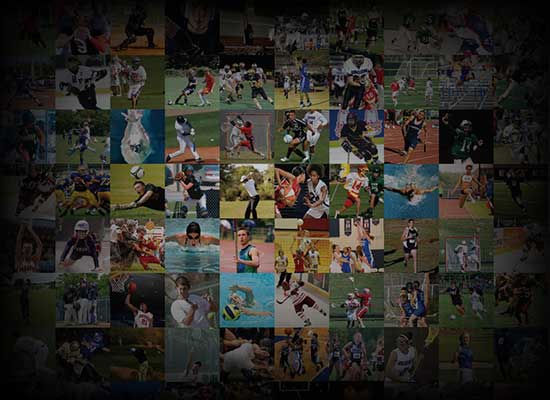 Personal Statement
As of 6/30/23, I have committed to Lander University and the men's lacrosse program.
As of 4/28/23, I have decided to enter the Transfer Portal.   
As of 9/3/20, I have made my verbal commitment to Wheeling University and the men's lacrosse program. 
  During my Junior year of high school lacrosse, I was able to persevere during difficult circumstances brought on by COVID-19. Prior to the start of the 2019 lacrosse season, I earned the privilege of being a team captain for the second straight year. As a captain, I organized informal team practices until the health and safety concerns became too much of a risk.
  I like to take command of the defense with strong, direct communication regarding positioning. However, I communicate to my defense in a positive way and do my best to be an encouraging force on the field as much as possible. I believe that good defense is team defense and in order to work best with my defenders, I encourage them to give 100% on every play and lead by example. I believe it is best to evaluate what happened on the previous play, then move on to the next defensive series since that is the only play that can be affected at the moment.
  I'm looking for an institution of higher learning that is academically challenging with a lacrosse program of equal status. My academic performance is very important to me and to my family. I am, without exception, on the Honor Roll and intend to continue this high standard throughout my time in any institution of higher education.
  I am looking forward to my Senior Year of high school lacrosse, working hard on the field and leading my team to a state championship game. The values instilled in me by my family has developed my distinct tenacity, work ethic and character that I will continue to display on and off the field throughout the recruiting process.
  Thank you for taking your time in viewing my profile and considering me as a potential recruit for your program and university.