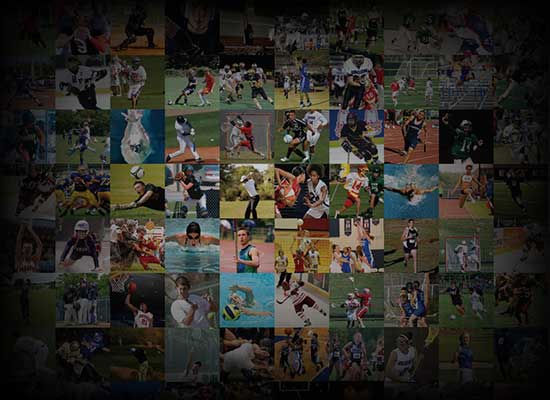 Personal Statement
Hey there!  
I hail from Montana and a  family that has played semi-professional soccer in Germany and Colorado. It's in my blood! As a Sophomore starting varsity goalkeeper, of the largest high school in Montana, I was honored to be named First Team All-State. This was my biggest motivation for beginning my collegiate recruiting process at an early age. 
I am examining colleges that offer a high level of competitive play and intensity, while also offering a school of engineering.  I am committed to both and laser-focused on both goals.
The ways in which I am different include: exceptional academics and ease of learning, an ability to take criticism and challenges well, coachability, and an attitude of grit/determination that is balanced with the ability to shake off mistakes.  I have a balanced personality and am able to remain calm under pressure.  I've been told I'm a really kind and fun kid.  
I have begun attending ID camps, and have enjoyed other high level of play with ODP.   I look forward to connecting with coaches in the next couple of years.