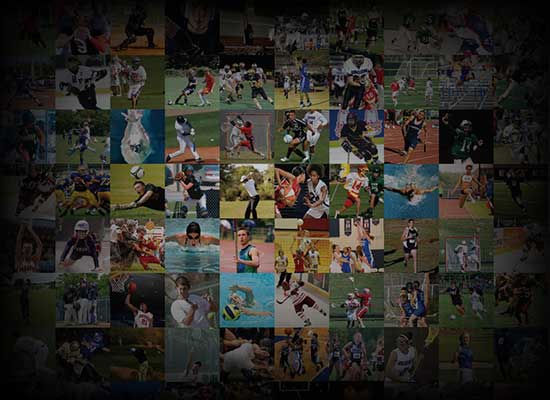 Personal Statement
Hey I'm Andreas. I was born in London and returned to complete high school in the states, as well as having played 2 years in college before taking this current semester to play in Germany. At Del Val I was given the lone role as a deep forward in a 4-5-1, which was difficult with a team that lacked the passing component. I am best utilized as an inverted winger, attacking minded wingback, a False 9 or as a Mezzala. I operate well with with the Spanish style of Tiki-Taka or the German Gegenpress which is employed by my current team TV 1848 Erlangen. 
I want very much to continue playing soccer in college, where I hope to graduate with a degree in Business, with a focus on Agriculture & Economics. I am a rising junior, and have 2 years of eligibility left.
My strengths on the field are my work-rate, speed (4.5s 40-yard dash), accurate passing and crossing (with both feet), as well as my physical strength (Member of the 1000pound club, Bench 1.5x, Squat 2.1x, Deadlift 2.8x my bodyweight). With the Catapult 'Playr' Tracker, I was measured of having a top speed of 21mph, and an average of 8.8miles per 90 mins.