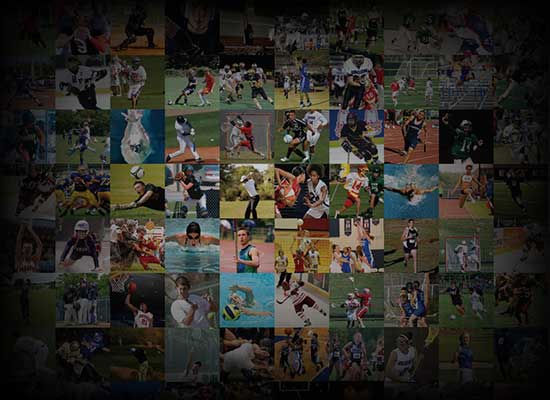 Personal Statement
My name is Kaden Locke. I am a junior at Southmoore High School, in Moore Oklahoma. I will graduate in the class of 2025. Soccer is without a doubt my passion in life. The game of soccer has shaped me into the person I am today by teaching me how to manage key aspects in life. Aspects like respect, leadership, organization, preparation, and accountability. I hope to continue playing the game I love for as long as possible at the highest level that I can.
Not only do I strive for success on the pitch, I strive for excellence in the classroom, as well. I have always been strict on myself when it comes to academics, as I value academics greatly. I have worked extremely hard in the classroom to maintain a high GPA, all while doing what I love on the pitch. I believe this has taught me to be a well-rounded individual, who can balance their priorities and a rigorous athletic schedule.
Ultimately, my goal is to attend a university where I can compete at the highest level athletically and all while obtaining a first-class education. I realize there are several outstanding universities out there who have great soccer programs. I am open to exploring all options with the hope of finding the one university that best fits me on and off the pitch.