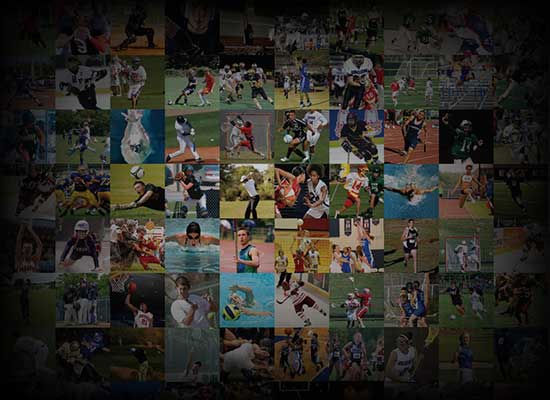 Personal Statement
My parents say that I skipped walking and went straight to running. I have always wanted to be fast, and I am very thankful that God has granted me that wish. I love to compete, and I love to train. One day, I look forward to running in college. For now, I love every minute of running in high school--on the football field and in track. 
Matthew 5:16
2022 Indoor and Outdoor: 
Achievements:
Nike All-American
Milestat All-American 
10x National Qualifier
10x State Qualifier 
USA Freshman Rankings:
#5 300M
#24 100M
#26 200M
#27 LJ Indoor
District Championships
1st (4x1)
2nd (100, 200, 4x2, 4x4 Outdoor)
5th (300, Long Jump Indoor)
8th (55)
...
VHSL Region 3C Championships
1st (200, 4x1, 4x4 Outdoor, Boys Team)
2nd (4x2)
4th (4x4 Indoor)
5th (Long Jump Indoor)
7th (Long Jump Outdoor)
...
VHSL Class 3 State Championships
3rd (4x1)
4th (4x2)
5th (100)
6th (300)
7th (200)
...
Nike National Championships
4th Championship 1000M SMR
Freshman 100M Finals
7th EE 4x2 (Indoor)
...
Football: In 2022 (Sophomore), I played QB, CB, KR, PR, Holder and some Slot. Our team finished 11-2 and was the VHSL Region 3C Runner Up. I was awarded both All District and All Region honors for All Purpose Offense.