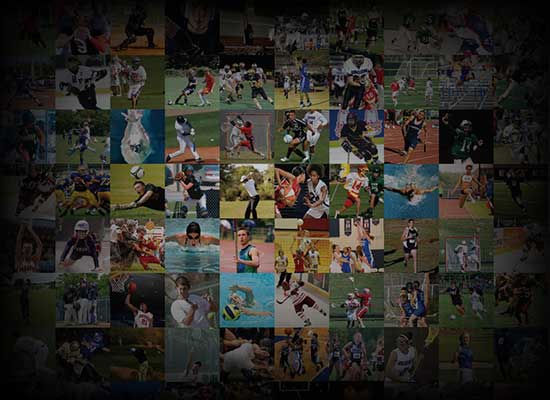 Personal Statement
My name is Brenna Martin and I attend Thompson Public School in Thompson, North Dakota. I am a power forward. I've loved the game of basketball since I first began playing at a young age, every year growing to love it more and more.  What I enjoy most about the game is the strong bonds and friendships that form between everyone and the family that you are welcomed into. I like to push myself and I find that having players next to you makes it a whole lot easier and tons more fun.
As I've grown through the game I've become more versatile as a player. I feel that I've been able to develop a confidence that expands beyond the paint and I'm able to run the floor with my team even in the fourth quarter. I love to bring energy to the floor and congratulate my teammates on good plays, all the while picking them up when it doesn't go our way. I consider myself a player of the game, watching others of my same position and learning from pointers and feedback from my coaches. 
Not only do I compete on the floor but in the classroom as well. I work hard in all my classes with the overall goal of maintaining a 4.0 gpa. I'm looking to study either architecture, engineering or graphic design at a school I feel will challenge me both in the classroom and on the court.