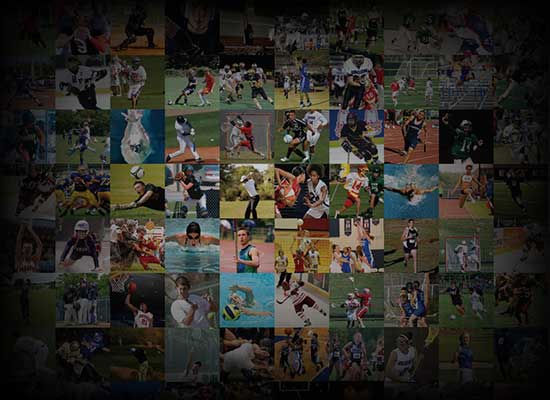 Personal Statement
Playing at the next level intrigues me on many levels.
I want to be on a team where everyone is as dedicated as I am.
I want to be surrounded by teammates who are 100%  invested and have the same mindset to make the sacrifices needed at the next level.
I am looking to be on a team with other like-minded leaders, those that are always pushing to communicate, to work hard, and care for each other like a second family. 

My teammates and coaches describe me as a leader, passionate, determined, dedicated, and ambitious. The college athletic experience is somewhere where I feel as if I can thrive and bring pieces of my game to a team that wants to be there.