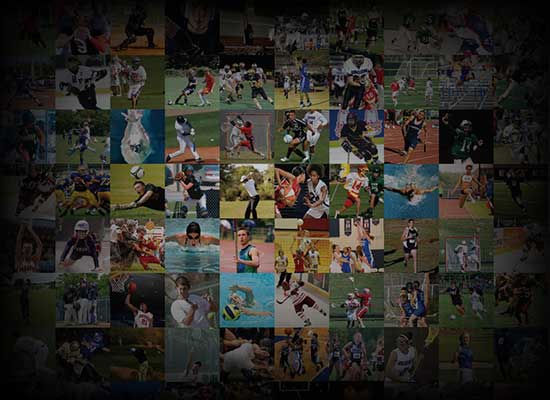 Personal Statement
I have been playing hockey for almost 7 years now and I have really found a passion for the game. To enhance my skills I like to go to the weight room and lift weights. I like to go on long distance runs just for fun, but I prefer running sprints. I like to make sure that I stay active on the ice, one thing that a few of my friends and I do is get an hour of ice time before school to play around and work on our skills. I also do spring, summer, and fall leagues that way I can still get game situations thrown at me outside of the varsity team.  
I am a hard worker and would like to explore my horizons some more. Since I've been going to the weight room and lifting weights more, I've been getting stronger. Because of Hockey season I'm not able to join the girls power lifting team, but I've reached my goal of lettering in weight lifting before season starts. 
I try to be a good role model and set good examples for the up and coming spud hockey girls. Not only do I want them to feel comfortable moving up with all us older girls, but I want them to accede doing it too.  I feel that I am a team leader and like to get other people involved with different things that I do.  I've invited many girls to come and lift weights with me just for them to try it out and see if they even liked it. I also do a lot of volunteer work in our community to help support our girls hockey.  In Moorhead we had two girls try-it skates that I went on ice for to help little girls learn how to skate, hold a stick, puck handle, etc. I assisted helping at the Girls World International Hockey Day at our youth arena.  I was brought in as a mentor for the youth level and assisted the girls on ice.  Outside of hockey related volunteer work, I worked at the food shelter preparing sack lunches for kids that are in need. 
I have many other interests and hobbies including reading, writing, cleaning (yes, I did say cleaning!). If you ever need someone to cook/bake for ya, I'll gladly do that. I enjoy relaxing and watching movies. Playing some competitive volleyball with some friends I find pretty fun too. 
In school I like to try my hardest and maintain a 3.5+ GPA average. My goal is to be able to work in medicine, some things I'm considering is a Pharmacist, EMT, physicians assistant. I've also considered going into the Military to serve my country and learn all about medicine, then going back to school and expanding on my military education.  If any of that doesn't work out for me my back up plan would be to work as a social worker, or anything that involves helping/taking care of people.