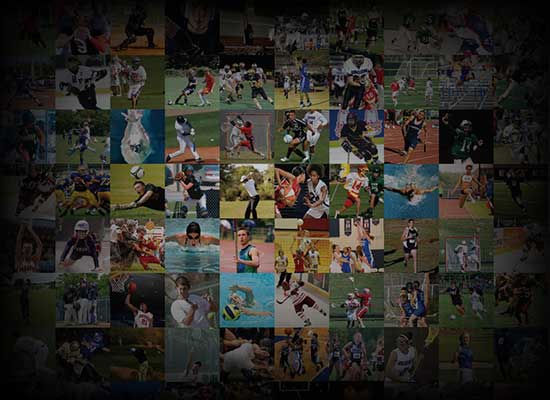 Personal Statement
My collegiate goals and aspirations are to go to a college that has a great college soccer program. My dream field of study is physical therapy or exercise science. 
I am a good candidate for a college soccer team because I have great technical ability and good field awareness. I love connecting with my teammates on the field and I am willing to work hard in order to be the best player I can be. Academically I have been very successful in terms of grades and I have a passion for science and the field of exercise. 
My character is different than other recruits because I am able to push myself past my limits and I put in a lot of effort and passion into what I am doing. I know what it feels like to be at the bottom of a team and lacking confidence as a player, but I also know what it feels like to be resilient and push through hard times in life and as a player.  I definitely have a lot of room to improve as an athlete but I will do whatever it takes to succeed as a soccer player and as a student.