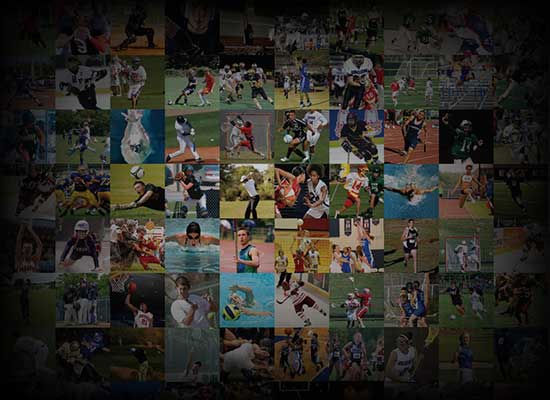 Personal Statement
The game of soccer is my escape. Every morning, I wake up at 6:00 am to go compete and practice the game I love. I am a freshman starter on the Dripping Springs Varsity soccer team. The feeling of contributing to a team, building friendships and success is unlike no other. For the past several years, I have played club soccer in both Chicago and Texas, which has helped prepare me for where I am right now. With the help of my teammates and coaches, I continue to perfect my skills and grow my knowledge for the game.
Throughout my life, I was surrounded by people like my mother and father who always taught me to be a leader and do the right thing. I became interested in the game of soccer when I was six years old. My father's side of the family all played soccer, so I was enticed to give it a try. My neighbors also boosted my aspiration for the game when we played soccer everyday in the backyard. Playing soccer has made me realize how passionate I am about playing a sport and has evolved my personality, friendships and my life today. Without playing soccer, I would not be out on the field or in my backyard smiling and thinking how lucky I am. The game has also made me an observant person and notice the little details in everything I do. 
My academics are a priority to manage. After early morning soccer practice, I attend tutorials with my teachers if I need help on homework or study preparation. Academics are a priority to me because they go hand in hand in your sport and are vital to your future career. 
In eighth grade, I tried out for the school soccer team. I made the team and found that I was not going to be starting in our first game. Whenever I stepped onto the field to play, I proved to my coach that I deserved the starting spot and should stay on the field. A year later, I made the Dripping Springs Varsity soccer team and as a freshman,  I start every game. I am a very optimistic and supporting person on and off the field. I always strive to be a leader and constantly have a positive attitude.
I desire to play collegiate soccer because I want to continue my love for the game, and represent my university as well as having great competition. I would be a good fit for a collegiate soccer program because I am very coachable and resilient. I will take teammates' and coaches' criticism to strengthen myself as a player for the better of not only myself but the team. I make sure to always have a positive attitude and a strong work ethic. If given the chance to play collegiate soccer, I would represent my school and teammates with the utmost respect.