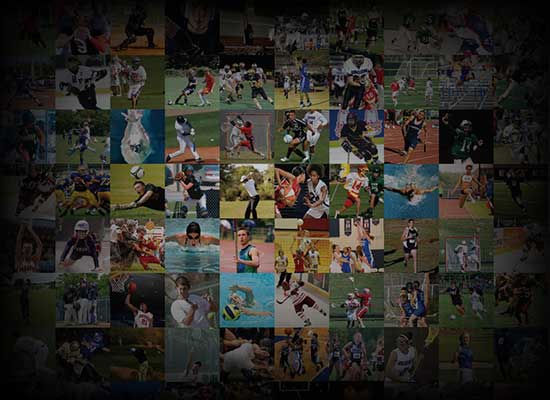 Personal Statement
My name is Kylie Ridings and I am a 2023 Defender.  My NCAA ID# is 2011968761.  I am both right and left foot dominate.  While I naturally prefer my right foot, I do not shy away from my left foot and will use it when necessary to make a play.  I a am gritty and very aggressive player.  I do not let my small stature limit me in competition.  I will challenge and stop players that are much taller and bigger than I am.  I give all that I have on the field, and will do anything for my teammates.

 I have a high soccer IQ and it shows on the field, even when I am not directly involved in the play.  This past season I played Center Back instead of Outside Back. This is where my talents where most needed and allowed my leadership on the field to show. I am extremely coachable and work very hard to be the best wherever I am playing.  


I am not afraid of getting involved and heading the ball out of play.  I am a strong leader on and off of the field. My main desire for my team is to be vocal and encouraging to each other. My goal is to play collegiate soccer and I have worked diligently at this since I was 8 years old.  I am confident that I can make a positive impact on your program.