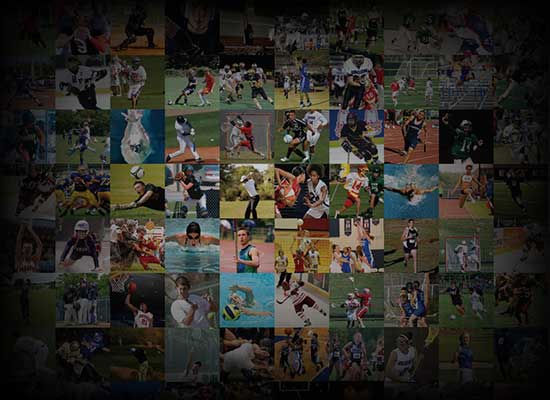 Personal Statement
Hello! I'm Emilia Compian. I haven't been playing soccer since I was 4 years old. Ever since the. I have always worked to get a higher education and more time to play the sport I love in college. I realized to determination I needed to be successful since a young age, and still have that same determination today.
I try to be an example on and off the field to my peers and young athletes. I am a player who loves to receive criticism on my game to know how I can improve. I have a strong aggression in the box, attacking where I need. I also am good with my feet knowing where to play quickly. I also am a leader in the back, I talk to my teammates and encourage them when it's needed. Knowing my players is a big aspect for me, this helps me understand their mentality and strong suits in the game. 
In the classroom I hold a 3.6 GPA with many APs and Dual Credit classes. I am involved in National Honor Society, Ma Tu Alpha, and debate. I want nothing more than to further my education and soccer career at a university level. I am wanting to enter the field of law and government, hoping to enter law school after my Bachelors. I hope to find the best fit for me athletically and academically for me to pursue my dream. I hope to become successful to be a idol to those younger than me, my fellow athletes, my parents, and family. I hope to make them proud.