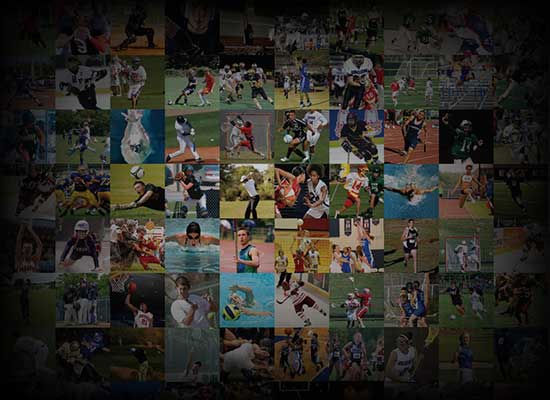 Personal Statement
I never would have guessed that making my 5th grade volleyball team would impact my life so significantly. Who knew I would grow to love this sport so much! Ever since then, I continued my volleyball journey by joining club volleyball and by putting in the extra work to enhance my skills. Hi, my name is Halley Tang, and I currently play as a libero/DS. I am 5'6" and I am 14 years old. I have the inner desire to do whatever it takes to achieve my dreams. I know that to succeed, you have to put in the work and practice. I also have the ability to learn from setbacks. These setbacks teach me how to grow and show me what I need to improve on.
I have played club volleyball ever since I was 11 years old. These past three years have taught me discipline, independence, teamwork, but most importantly, self-confidence. I have a sign on my wall that one of my coaches gave me this year that says, "Believe in yourself," and I have tried to live by those words ever since. Remembering that phrase, especially on game day, helps inspire me to always be my best.  Last year, my team qualified for and competed in the GJNC by winning 1st Place in the NEQ in Philadelphia. I also played with 2019 Team Florida Girls Future Select at the USAV High Performance Championship where our team placed first. This year, my team and I played at the NIT Triple Crown where we competed against the best teams in the nation. 
I'm currently attending St. Thomas Aquinas High School (Fort Lauderdale, FL) this Fall as a freshman where I received an academic scholarship. I have received the award of First Honors ever since 6th grade and I am a member of the National Junior Honor Society. I intend to continue to excel academically through high school and beyond. I am driven to do well academically and athletically. My collegiate goal is to attend a college that will help me grow academically but also as a person. There is always room to improve and I want to do the best I can to leave a positive impact wherever I go.
-Halley Tang
Libero/DS
Class of 2024