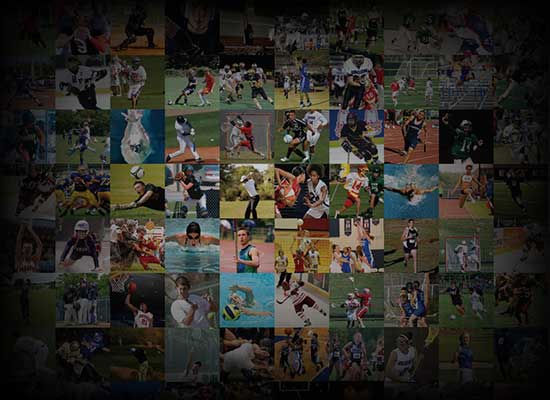 Personal Statement
My name is Mackenzie Pryor. I am a COMPETITOR.... I am currently an unsigned junior and I do have the desire to play volleyball in college.  I am a typical teenager who likes spending time with my friends and family. I come from a family of 6 where I have 3 brothers. We are a Military family as both my parents, older brother and grandparents have or are serving the Army. I live on 18 acres where we raise our own pigs, chickens, goats and other animals. I come from a family of college athletes from my Mom who played DII volleyball in Wisconsin to my Uncles and Grandfather who played DI football in Michigan. The only sport I enjoy playing is volleyball, although I have played baseball and basketball. I also love coaching younger girls and boys in the sport of volleyball as it is really fun watching them grow and develop knowing I have had a positive influence in there lives.
My college degree options are still open, I haven't decided what I would like to do. Grades do not come easy for me but I do work very hard and take courses that are hard to help push myself to achieve more. 
I would prefer to stay within 8 hours of MD, however I am not opposed going further away. I am hoping to find a team that I can actively contribute to by helping the team grow as a whole and win! I am looking for a coach that will develop me further as a player and competitor, one that is going to provide feedback to make me a better player. I really enjoy feedback as I listen and try to apply as best I can. I will work hard and push myself to achieve success.
I would love to play college volleyball at a high level and to be part of a GREAT program and coaching staff. I am ready to be molded even further. 
Take a chance on me, I will not disappoint.