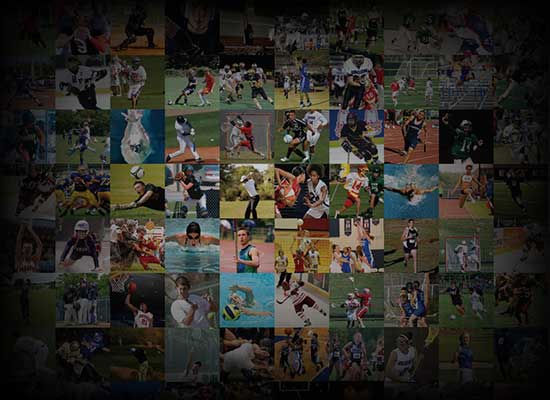 Personal Statement
My name is Juliette Chandler, class of 2024, and I am the starting Middle, for the third straight year, on the Saint Joseph Academy Varsity Volleyball Team in Cleveland, OH.  PrepDig currently has me ranked as the #5 Middle in the state of Ohio and I've been an OHSAA All District Award winner for two consecutive years.
I have been an athlete my entire life, competing in JO Volleyball, AAU Basketball, Club Soccer, advanced level Travel Softball and qualified for conference as a member of the Avon High Jump Team.   I consistently work on strength training, explosiveness and my vertical with a trainer, at an advanced level performance center, and on my own at our home gym.  I'm very committed to playing volleyball in college and would be honored to be considered for your team. 
Sports, for me, has been more than just an opportunity to spend time with my friends.  I have learned that consistent hard work can open many doors that otherwise may have been closed, as well as providing a sense of great pride.  Late night practices, driving from basketball to volleyball to indoor batting practice in the middle of winter, while eating dinner over my homework from the front seat of my parents car is challenging.  However, the feeling of hitting the game winning kill shot, in the final set of an intense match, in front of my friends and family, is a feeling that can't be described unless you live it….and I'm dedicated to living it at the next level.