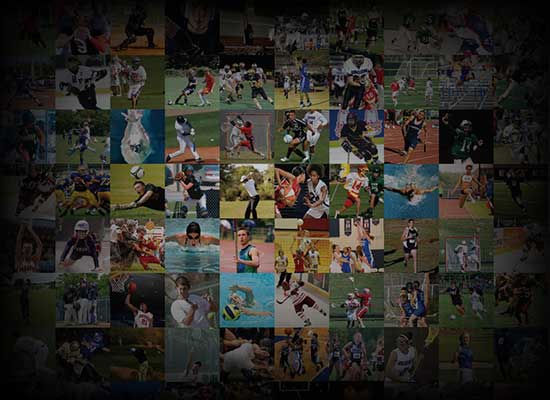 Personal Statement
I started playing  club volleyball when I was 9 and fell in love with the sport right away.  I believe that working hard to reach my athletic and academic goals  has set a good foundation for all that I want to achieve later in life.  I'm a leader and I'm very encouraging both on and off of the court. I always strive to be the hardest working person on the court and to continuously grow and improve.
Off the court, I study hard and I'm enrolled primarily in Honors and AP classes. I volunteer at my church, in my community, and I also help with volleyball camps hosted by my high school and local volleyball organizations. I was able to find my passion for volleyball early because of camps and club volleyball opportunities and want to help others do the same whenever I can.
I want to attend a college where I can push myself both in the classroom and on the court.  My experiences in the Health Science Academy have narrowed my focus to the medical field,  so a school with a good medical and related programs would be ideal. I hope to continue to be a role model for my brothers and make my parents proud.