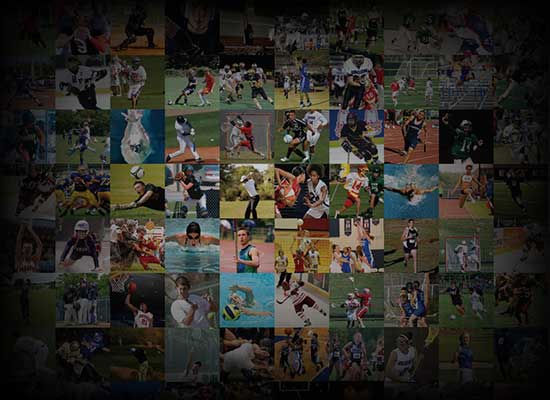 Personal Statement
Since I was a young boy, I stood out in every environment. I always knew I was different; some would even say extraordinary. Weather in the classroom or on the the field, I was a game changer who unassumingly commanded the attention of my teachers & coaches. I was often the sole African American male unknowingly carrying the representation for my generation and even my race.  Whether it was the last play of a critical football game or, in contrast adding the perfect finish on a crucial school project, I have always held the responsibilities awarded to me with great pride. I feel blessed knowing certain characteristics of my personality are innately present but I also know that my parents, who consistently fostered my natural gifts, are the real heros.  In my short seventeen years of life, I learned so much from my Mother & Father who are a strong support system for me; I am because of what they modeled for me. I learned a strong work ethic from my Father who taught me the benefits of hard work, drive & determination. From my Mother, I learned the rewards of always doing my best and upholding a standard of excellence & pride. These are the real lessons that have helped me throughout my formative years.
I am a driven, determined, motivated seventeen year old African American male who grew up in suburbs of Chino Hills, CA. A student athlete who takes pride in performing well in any environment. An aspiring first generation college student, unafraid of being an Ambassador for my family and redefining the "Mars" legacy.  Due to the rigor of my academic and athletic schedule, time management and focus were lessons I learned early and practice consistently, as they have been my saving grace & keys to my success. Although I am passionate about the sport of football, I started running track when I was 8 years old. Adopting a competitive spirit early, I pushed myself to the limit in an effort to be the best I could be. Competing at a high level against a team of elite athletes, I operated by the motto of blazing a trail in my own race, which has been the silent motivation to propel me to the next level. In addition to school & sports, tutoring, mentoring & coaching my younger cousins and teammates has also been very rewarding. Scripture says, which is my personal belief "to much is given, much is required" therefore I often look for opportunities to give back.
With great anticipation, I look forward to the next steps in my journey. I know there will be more challenges to navigate and obstacles to overcome however, I am extremely confident that with the lessons I've learned thus far I can conquer anything.  I hope you will grant me the opportunity to prove it.