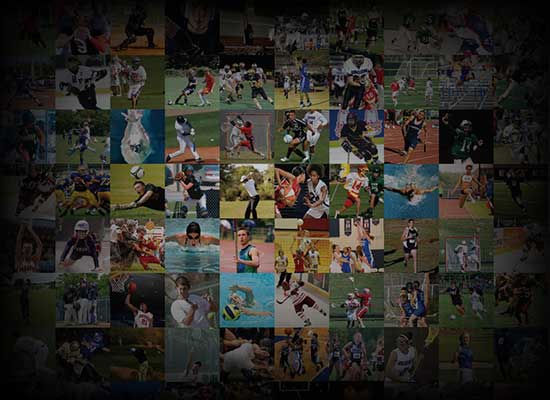 Personal Statement
I am 6'5", 240 pounds and have been playing both Offensive Tackle and Defensive End.  This past year our team switched to the more competitive Pikes Peak League Conference. This brought the added challenge of  increased travel time to events, however I was able to maintain my academic focus, and as a Junior, was voted 1st Team All Conference Offensive Tackle. In addition, I had the honor of being voted Offensive Lineman of the Year by my teammates.
I feel fortunate to have such supportive and experienced football coaches and have used every opportunity to meet the expectations and challenges that they have set.  I have been inspired by them and have tried to extend the support they have given me by volunteering at various basketball and football youth camps in my community.
Since starting football, I have grown so much in the sport and as a person, finding a strength in myself through the commitment I have made to my goal of playing football in college, while maintaining high academic standards.  This foundation will carry me strongly into academics and sports as a college student-athlete and into the future, as well.