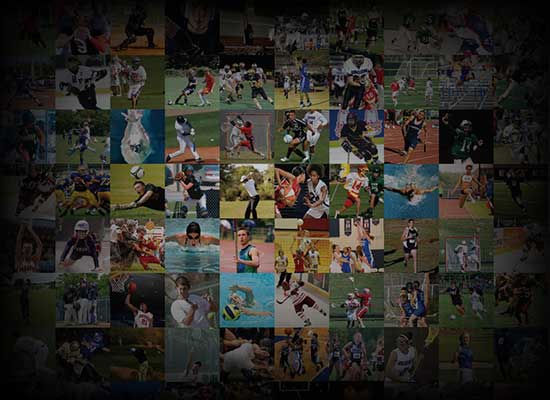 Personal Statement
Achievements:
-USSSA All American Central team, 2014 & 2015
-Team Iowa FBU, 2015
-Varsity Baseball Team- Letterman (8th grade & Freshman Year)
-Varsity Football Team- Letterman (Freshman Year)
Goals and Aspirations:
     I am aspiring to be a well-respected, accomplished orthopedic surgeon. I have always been interested in how the human body works, specifically in the movement of the body and how the body heals after injury.  My goal as an orthopedic surgeon would be to be instrumental in developing surgical procedures that lessen the healing time as well as developing post surgery training to decrease downtime of athletes following injury. I feel that other than becoming successful playing football, participating in this field of study will help pursue and achieve my goals.
What makes me a good candidate for your team?
     I have played organized sports on both competitive and recreational teams since I was 5. During my years of youth and middle school sports, I have played on numerous teams and have always been condemned on my ability to adapt to all teams. I know that in order for me to succeed athletically, I need to be a supportive teammate and put in countless hours of hard work in both my off-season training and in-season playing time. As a teammate, I will continue to push my peers to succeed and get better every single day. I will be committed to the sport of football year-round, and will continue to thrive in the classroom under any circumstances. 
What makes me different from other recruits?
     I strive for excellence on and off the field. As a Freshman, I am maintaining 4.0 GPA and am currently ranked first in my class all while participating in intensively time-consuming team sports, working on a farm, taking a college course, and giving back to the community as a "Big Brother" for elementary aged children that are less fortunate. I can be compassionate when others are in need, and at the same time can show sound leadership skills when others or a team need an extra push or someone to lean on.