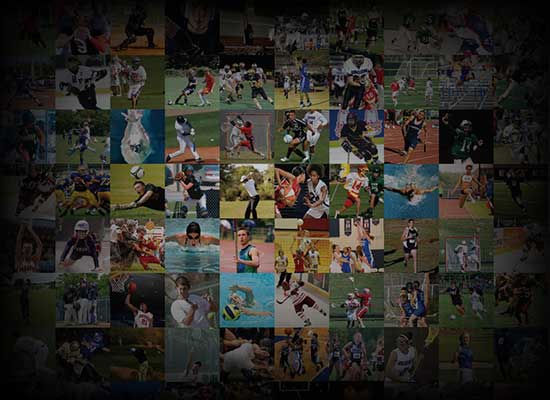 Personal Statement
I think i'd be a great addition to any team.  I'm a family oriented person with strong character and the desire to help those in need. 
Athletically,  I am among the top of every weight lifting exercise I do with my teammates. 
 On defense, I love linebacker and I "have a nose for the ball" my coaches say.  Offensively I can play a lot of positions. Played tight end, Fullback, and wideout at times. 
My vertical is very good as I can hang from a basketball rim with one step.  Ran a a 4.8 in 40 yd dash back in the beginning of the season.  
Mason Jess Hinkle