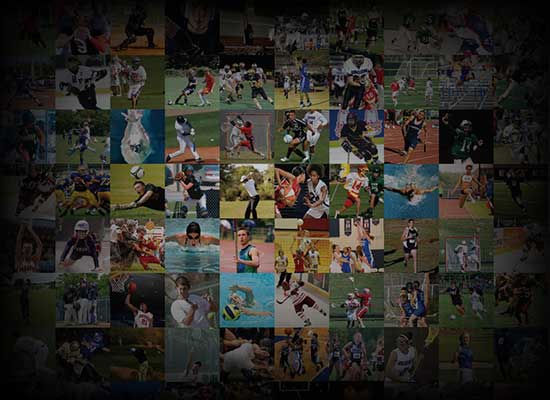 Personal Statement
Although I  played multiple sports throughoput the years; it is on the football field that I have learned the most valuable lessons.  Lessons that I have contributed to my character and work ethic on and off the field.  
Specifically it taught me:
1) To take direction and be coachable.  
2) The value of hard work.   The season requires preparation throughout the year, not just in August. 
3) Humility, whether winning or losing.
4) Dependability.   I owe it to my teammates and myself to be at all trainings, menatlly and physically prepared for practice and games.
5) The value of a teamwork.  Every player has to work together as one unit, a brotherhood, to execute the plays correctly. 
6) There is always, always room for improvement. 
These are the  lessons I have carried as I strive to be the best player, teammate, scholar, and employee.  
In addition to athletics and personal workouts,  I can be found participating with my church, volunteering in the community, working part-time, or in the garage restoring a classic car.  
As I enter the post-secondary phase of my athletic and education career, I am looking for a school which will continue to prepare me athletically and academically for life.