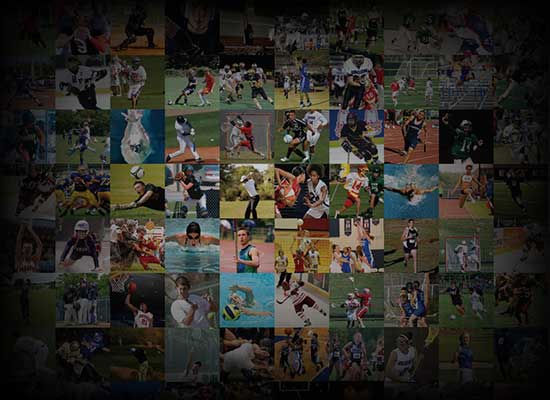 Personal Statement
For the past five years, my life has revolved around volleyball, there was never a day where I didn't do anything to try improve myself as a volleyball player, teammate, and leader.  I will continue to strive to make the most of my career starting with making every practice count. The game of volleyball has truly impacted my life and taught me so much including discipline, how to deal with success and failure, and most importantly how to be a leader.
Every season in my volleyball career for both school and club I have been a captain.  I take that role very seriously and always try my very best to lift my team up when we are down, make my team focus at serious times, and most importantly have fun because we all play volleyball for one reason, the love of the game.  Even though I tend to always fit into the role of a captian, I never let that go to my head because for me I always know volleyball is a team sport.  If I play the game of my life, that's great for me, but personally it doesn't satisfy me without my team feeling that success with me. The difference of being a good volleyball team and a great volleyball team comes down to which team can work together as one. I couldn't be the player I am today without my teammates.
On a funnier note, I am known for always being the loudest on the court whether I am cheering for a point we just won or just calling out where the setter is, you will hear me. As a player I always tell myself whether I am having a great game or a bad game, never let yourself get outworked, that is one thing I can always control even if we are winning by twenty points.  I plan to prolong my volleyball career as long as I can because I am so passionate about the sport.
From an academics perspective, I am a straight A student and made gold honor roll this freshman year. If I were to play in college I would want not only a team but a family, one that welcomes me with open arms and one that I not only bond with on but off the court. I would want a college that helps me grow as a volleyball player, a physically strong person, and a leader in life.