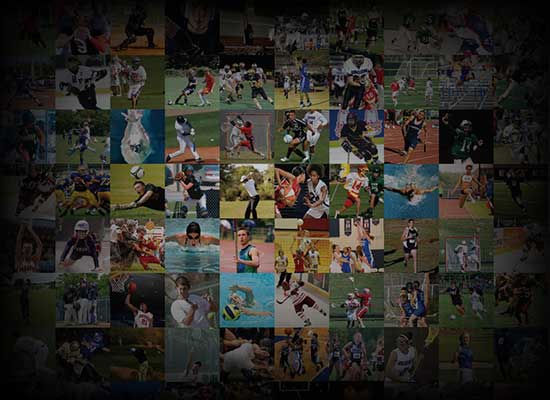 Personal Statement
Volleyball has always been my number one passion and focus behind school. Even if I didn't understand what was happening at school or in life, volleyball is where everything always makes sense. Volleyball has been a huge part of my life ever since my older sister started playing and my twin and I watched almost every one of her tournaments. 
For most of my volleyball career I have been an outside hitter that plays 6 rotations.  This past year I was on the varsity team as a freshman and competed for my all around spot before every tournament.  Entering into my 15's club season, my coach saw something in me and wanted me to be a setter and run a  6-2 offense.  I have enjoyed setting but also love hitting and defense.  I have had a lot of different coach personalities over the years and have learned some valuable life lessons about how to take a loss or harsh words of criticism and make it my biggest drive to succed and work harder than every player around me. I always like to bring positivity and determination to every practice and game.
My hobbies have always been to workout and eat healthy.  I love working hard and improving my mental and physical health. In college I pray I have a loving coach but one that works my team hard.  I am looking for an atmosphere with smiles and laughs that feels like home. I have always had a passion for helping dolphins and hope to find a job involving them one day.