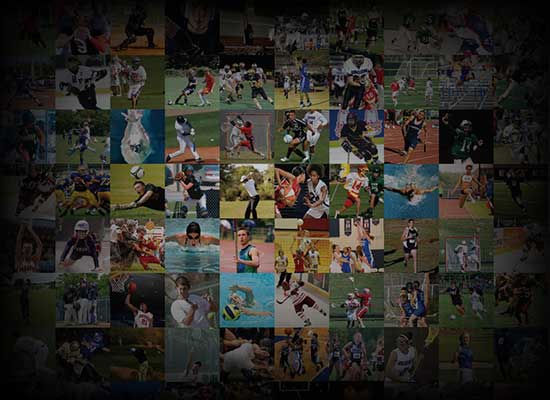 Personal Statement
My name is Paul Glasscock and I love to play football and compete.  I love the bond with coaches and teammates that comes with Football.  
Both of my brothers played at the next level and I feel like I have the ability to do that as well.  
I serve at the Church in my hometown.  I am in FCA at school.
I help coach a youth football team.
My grades are solid as I have a 3.93 GPA.