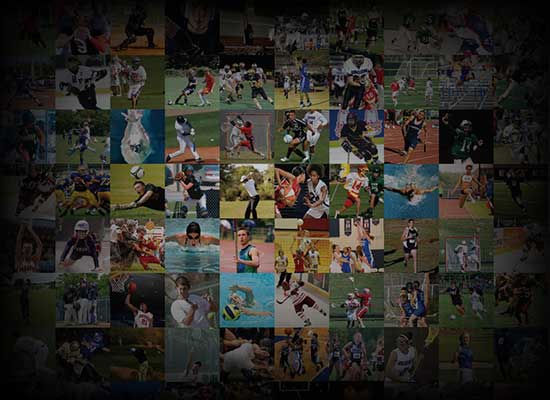 Personal Statement
I have been playing football since I was nine years old. From the time I first stepped on the field, I have aspired to play at the collegiate level. I know from my grandfather who played in college that it is a once in a lifetime opportunity that will change my life.

I am always working to improve my skills as well as training to get bigger, faster and stronger. During the pandemic we set up a gym in my garage where I attained new personal maximums in squat (500#) and bench (325#) and encouraged teammates and friends to do the same. I am a team leader and try to lead by example.
 I am very coachable and strive to be one of the hardest working players and recruits you'll find. A personal strength is my sense of humor and ability to be comfortable with adversity. As a sophomore I was awarded the all-camp lineman award at Linfield College. Following my junior year I was given the title of All-Metro Offensive Line. Recently, 247 Sports included me as a 2-star recruit. In the classroom, I learn quickly and maintain a 3.6 GPA. Mathematics is an area where I excel.

I want to attend a college where I can push myself in the classroom and on the football field. I am open to all options and want to ultimately find the right college match at the highest level of competition possible. I hope to become a great role model to my peers and make my parents proud.