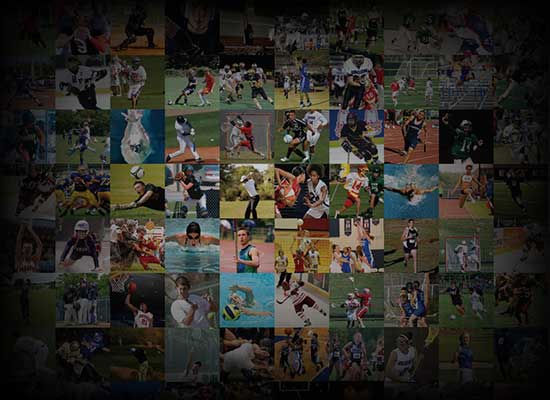 Personal Statement
I have been playing football as long as I can remember!  I started playing in an organized setting at 8 years old in Blanco, I learned then that my passion was being able to move the ball down the field.  I started as a running back and over time have diversified my strengths from offense and defense alike.  My passion for the game grows every time I step onto the field. 
Learning the importance of playing as a team and playing with my heart at a young age continues to help me grow into a stronger player daily. I understand that my strength on the field is only as strong as the team that I am part of.  By size some say that I am not the 'ideal' look of a football player; however people who watch me play say they love to watch me on the field because they can actually feel how much I love the sport!  I have maintained A's in school for the majority of my academic career.  I understand the importance of keeping my education strong and always needing to learn more!
I have a great deal to learn and I want to.  What I do know is that I have a love and a passion for football that lives inside me and God has blessed me with a talent that I fully intend on spending the rest of my life growing and developing.