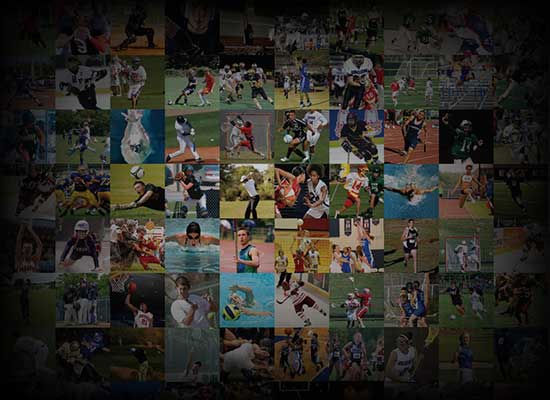 Personal Statement
I'm looking for an opportunity to play football. I was recently at NEO.  After injuring my shoulder and completing surgery this summer there was a coaching change and I'm looking for a new home.
I'm confident in my ability to be an impact player. Please contact me if you are seeking Offensive/Defensive Lineman. Grades, character and ability is something all my coaches can attest to.
Please contact me at 817-521-6928.