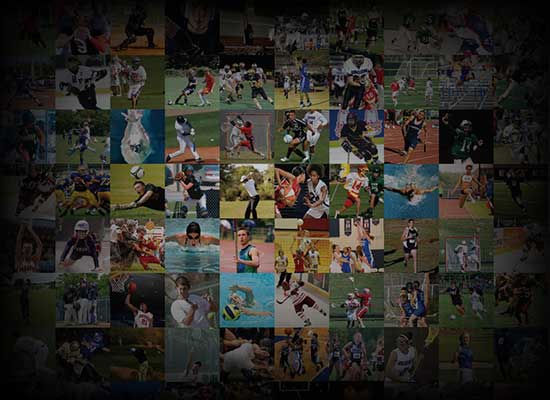 Personal Statement
I aspire to be the best that I can be competitively and academically! I am a hard worker football player who has been playing since I was 6 years old which has given me the drive to be a strong team contributor and be a leader when the time calls for it. My family is my foundation  which gave me such morals to aspire and be the person am.  I train hard because I believe I can always be smarter at the game, strong and faster.
My desire to attend college with a outstanding mechanical engineering or a engineering  program which is the ultimate goal right now, academics.
My athleticism speaks for itself with given the opportunity I will surpass those competing against me as well as being a leader on and off the field with the chemistry I bring. my most recent accomplishment is being nominated for the DREAM ALL AMERICAN BOWL.  Outside the field  I keep my studies at a high level, while helping my community.
If given the opportunity, I know I would be a great contributor to your football program.
If you could respond to give me guidance or direct me to the right point of contact on how I can become a player with your program, and how you see my best fit I would greatly appreciate it..
Thank you..
Richard