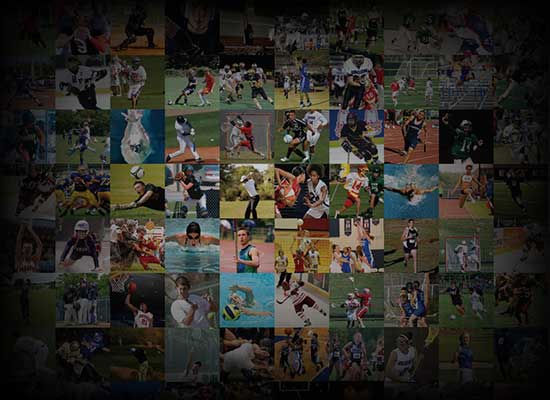 Personal Statement
    To any coach that may come across this, I come from a family where not many of the men attended college. I want to be one of the first in decades to do so, while doing what I love (football) while there. Growing up I always wanted to be a basketball player, but my size and athleticism just weren't a match for the sport. The summer of my eighth grade year my dad signed me up for football. I played one season of rec football my 8th grade year. I was scared until our first  hitting practice. The rush I got from the contact was electrifying, nothing you would get from basketball.  After my first season I knew it was something I wanted to do forever.
     My freshman year I played half of a JV season and moved up to varsity, not getting much play time pushed me to work harder, get in better shape and by my sophomore season I was a two way starter and ended the season as 2nd team all- conference DE & P. My junior year I trained like a monster, taking my athleticism to another level and had an outstanding season. Never leaving the field, I'd expanded from OL, DL, and P to OL, DL, P, LB, OLB and QB, again earning all- conference accolades. My upcoming senior season I will be starting QB & DE, and rotating amongst just about every position on the field.
    Over the years football has taught me a lot of life lessons about character, integrity, and other traits of a solid man and I'm greatful that the Lord introduced me to this sport. My coaches, teammates, and myself feel that I've molded into a great leader and competitor and will do well at the next level. I'm every excited about going to college and continuing my career as a student athlete. I'm looking for a school that fits me academically, athletically,  socially, and a school that likes to win and  makes me feel like part of the family.