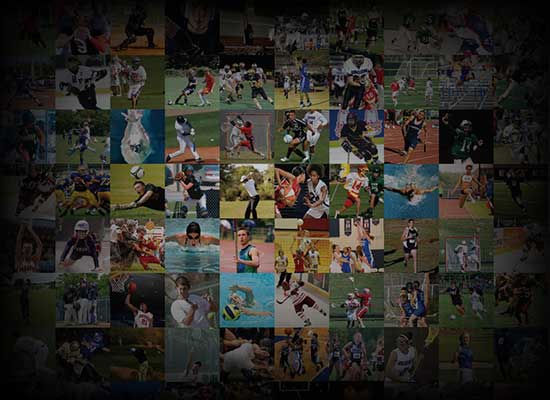 Personal Statement
Hello, I'm Ded'Drick Faulkner and my goals and aspirations are to graduate from high school with a 3.5 GPA.  I plan to graduate with a full basketball scholarship to an awesome college where I can obtain a degree in PT and also be a great asset to an awesome basketball team.  
I know that I will be a great asset to a great team because I'm a hard worker, dedicated and focused player.  I consider myself different because I don't mind working extra hard to achieve goals.  I'm a leader and a fighter.  I will workout and practice my skills alone if I have too.  This is my passion, dream, and goal and I know that I'm able to succeed. 
As a freshman, I played in the state championship game and we, Holly Springs High School, were the runner up.