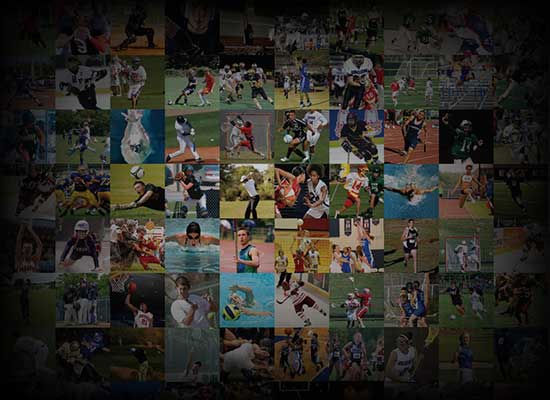 Personal Statement
I was first introduced to lacrosse the summer of 2007 at Saint James sports camp and fell in love with the sport since. Growing up I always knew that sports would have great influence over my life. Since my first steps, if I wasn't throwing a ball into a net or preforming some type of physical activity the matter resulted in chaos.
In 2015, I began high school at Saint James College Preparatory school. Playing for this team was the highlight of my high school career. Winning our IPSL championship conference game and playing with a variety of college recruits, gave me the opportunity to improve my game ten fold. However, I feel I grew most as a player my sophomore year when I was forced to switch back to public school to do to financial circumstances. That experience helped me grow as a person and lead me to re-focus my own efforts on becoming a solid midfielder capable of playing at the college level. 
I was fortunate enough to be apart of a very sound and talented team my freshman year. I learned the value of teamwork, commitment, sacrifice, and leadership sophomore year with a new inexperienced team.  I'm looking for a program that will be a good fit for me athletically as well as academically. I believe I not only have the talent to compete for a college team, but the character, work-ethic, and leadership skills to make an immediate impact on your program. As a two-sport athlete and 11 year player, I know that I have what it takes to be a leader on your team!