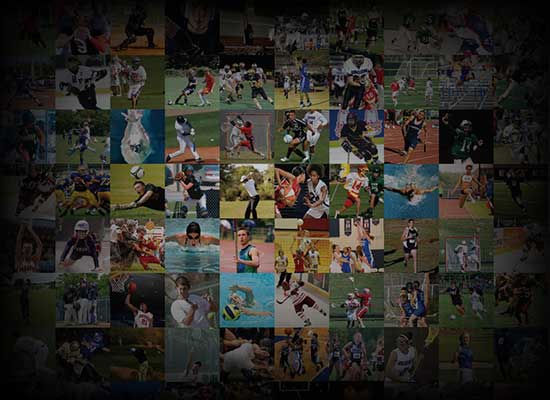 Personal Statement
My name is Adalia Romero. I am currently a Junior at Lafayette High School in Wildwood, Missouri.
I have played for nine years, playing with six teams in three different states. I have moved so much because I am from a military family. One thing I have found in all of my moves is that I have had to work on all the following to help me be a better student and lacrosse player:  leadership, adaptability, and tenacity.  
To me, leadership is related to integrity, which is doing the right thing even when no one is looking; this includes my student life and the lacrosse field. I have learned that to be a good leader on any lacrosse team; I must do the work.
Moving seven different times, I know what adaptability is. I must exercise patients. One thing I have learned is that life will often throw curve balls that are out of your control. The only thing I can be expected to control is my attitude and my reactions. This trait translates well to lacrosse because things that happen on the field are outside your control. An example we can all relate to is when a referee makes a call that you disagree with, but you must accept the call, move on, and learn from the situation. My tenacity has paid off by being selected by my coaches and teammates to be 1 of 2 Junior Captains for next year's Varsity Lacrosse team and by making the Elite team for 410 West Lacrosse the entire season. I have accomplished all this while maintaining a good GPA in hopes of earning a degree in sports medicine.
Being from a military family and consistently challenged to achieve the best results, I know what it takes and always give 100% to my coaches, team, and myself.