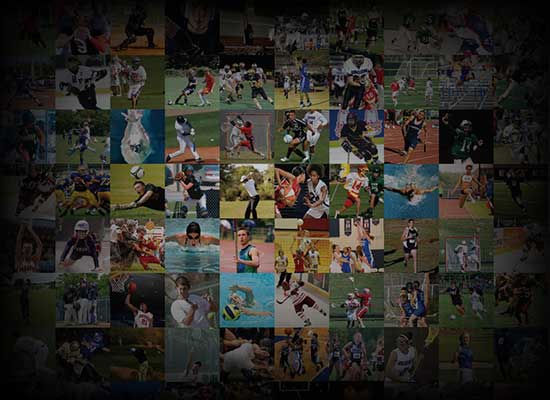 Personal Statement
I am very passionate about soccer, and my desire is to play for a team that will challenge me and push me to be the best player and student possible. I played left-back for many years and was very successful in the position, however this last season my coach challenged me to play forward. I really enjoyed the position and the opportunity to challenge myself.  My coach and I were very pleased with my progress, and I finished the year with 17 goals and 10 assists. I am very dedicated, and understand that there is always room for improvement, which is why I always search for ways to improve my skills. I am confident that I would be a great asset to a team as I am a versatile player, who is extremely mentally tough, and willing to do whatever I need to help my team win.  
I have always been very committed to my academics, and have maintained a 3.7 GPA throughout high school, while taking on a full college schedule. When I graduate from high school this year, I will only be 6 credits short from receiving an associate's degree, and will end with a 3.8 college GPA. My desire is to go to college for Athletic Training, and later strive to receive a double major in Occupational Therapy and Athletic Training.
I feel I have many great attributes to offer a school and a team, that set me ahead of other applicants. For starters, I am used to excelling with a hard schedule. Throughout high school I have been a three-sport athlete, while also participating in Future Business Leaders of America, 3 years of being student council secretary, and president of the National Honor Society. I am also an extremely dedicated, focused, and disciplined student and player.