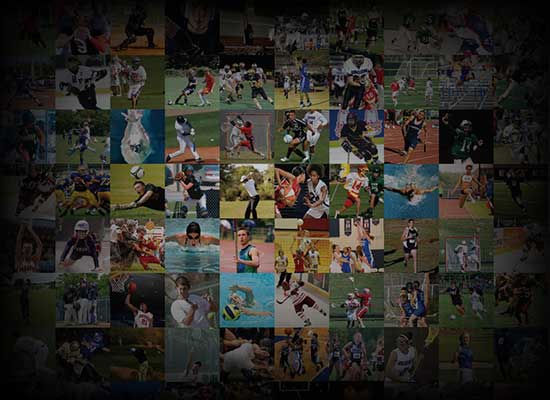 Personal Statement
Hi my name is Leeyah and I am a Senior at Kellis H.S. class of 2023. I am a scholar athlete who is focused in the classroom and on the court. I have been playing club volleyball since I was 10 years old. I love this sport and all the friendships I have made along the way. Playing volleyball for this long and working on my skills is to hopefully fulfill my dreams of playing at the collegiate level. 
I am very passionate about volleyball and know I would be an asset to any college team. I have been trained in multiple positions and utilized as an outside hitter,  opposite hitter, defensive specialist, and libero.  This sport has taught me to be open minded and learn as much as you can, so your more desirable  as a player because I'm not limited to one position which applies to life beyond volleyball. 
I am always willing to learn  and I'm very coachable because I believe there is always room for improvement. I am an easy person to get along with and very supportive of my teammates and siblings. I would love to compete in college and continue my growth as a volleyball player while making a positive contribution to the team and the community. 
Thank you
Leeyah Grant